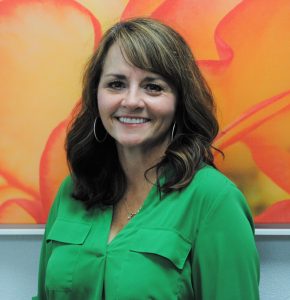 Cathleen Marshall, RDH, BS—Dental Hygienist
Cathy graduated from Hobbs High School. She received her bachelorette degree in dental hygiene from the University of New Mexico and has worked at our practice since 2009. Cathy's upbeat, spunky personality brings a lot of energy to the practice. She and her husband, Randall, have three children. When Cathy isn't working she enjoys skiing, hiking, and camping.
"I love getting to know my patients and helping them achieve better dental health. I always want them to be relaxed and have fun in our office."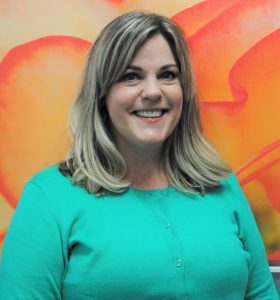 Shanna Robinson, RDH, BS—Dental Hygienist
Shanna graduated from Manzano High School. She earned her bachelorette degree in dental hygiene from the University of New Mexico in 1998. Shanna is funny and warm.  She provides a thorough cleaning and an empathy for our patients that allows them to feel comfortable
She is married and has two girls who keep her busy with soccer. In her free time she likes to stay active and play volleyball.
"I really enjoy being a hygienist because I am always meeting new people and establishing relationships. I also like the chance to contribute to my patient's dental health. I love my job because we see new faces and different personalities every day. I also really like our long standing patients, we learn so much from them."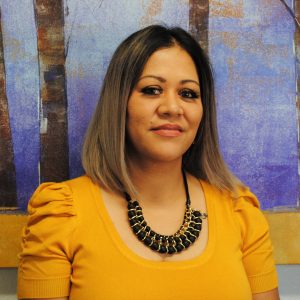 Monica Gonzalez, CDA—Dental Assistant, OA—Office Administrator
Monica was born in Mexico City and has lived in the United States since she was five years old. She moved to Albuquerque, NM, because her dad needed medical treatment. Monica received her training at the PIMA Medical Institute and has been a dental assistant since 2002. She is also DANB certified and has enjoyed working with Dr. Melissa Ravago since 2010. Monica is also a fluent Spanish speaker. Monica wears many hats at our office and is instrumental in the smooth flow of the office. She is hardworking and knowledgeable. Monica has three kids. She enjoys reading when she isn't helping patients with quality care.
"The only way to do a great job is to love your job and I love my job! My priority is ensuring patients feel comfortable and happy after a visit to our office."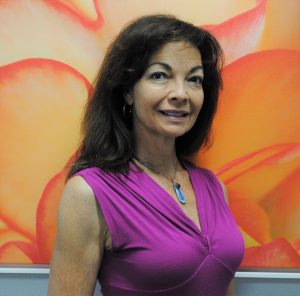 Christina Hand, CDA—Dental Assistant
Christina graduated from Taos High School and received her dental assistant training in Las Vegas NV.  She is DANB certified. Christina met and began working with Dr. Ravago while at the University of New Mexico.  Christina is a top notch dental assistant. She is precise and has high quality standards. When not working Christina enjoys spending time with her grandkids, running, and reading.
"Providing service with a smile is what I enjoy most about my career and creating a positive experience for our patients is a top priority."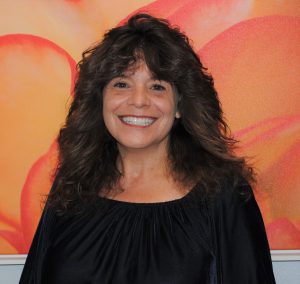 Sandra LaPierre, PCC—Patient Care Coordinator, CDA—Certified Dental Assistant
Sandra moved from Nuremberg, Germany to Albuquerque in 1970. She graduated from Del Norte High School. Her passion for dentistry started with her first cleaning.  She graduated from PIMA Medical Institute in 1987 and has been in the dental profession since.  She joined the Ravago Dental team in August of 2020.  She really enjoys working with Dr. Ravago, the awesome staff, and wonderful patients. Sandra is caring and very knowledgeable. If she doesn't already know the answer to your question she will get it figured out. When she is not working she enjoys jogging, hiking, and mountain biking in the beautiful Sandia Mountains.
"My favorite part of my job is you, the patients. I look forward to making your experience a pleasant one and being able to help you and your family with your dental needs."